The stories we tell shape the way we see ourselves. But more importantly, the stories we tell shape the potential our children see for their future.
Mankind is evolving, and storytelling has to catch up. We believe in movies in which everyone feels represented adequately. We believe in movies that are fun to watch. But most of all, we believe in movies that are uplifting and inspire change for the benefit of all.
If you can see it, you can
it.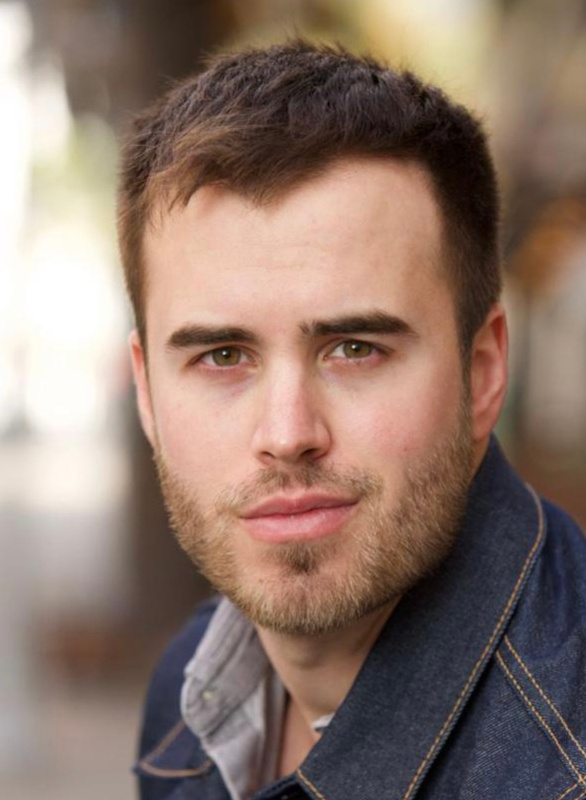 Born and raised in Tulsa, Oklahoma, Matt is using his lifelong passion for mythology and the stories of yesterday to inspire the people with the stories of today.
As a cosmopolitan that has lived in many different countries, Niki's work is all about inspiring open-mindedness, self-empowerment, and inclusion.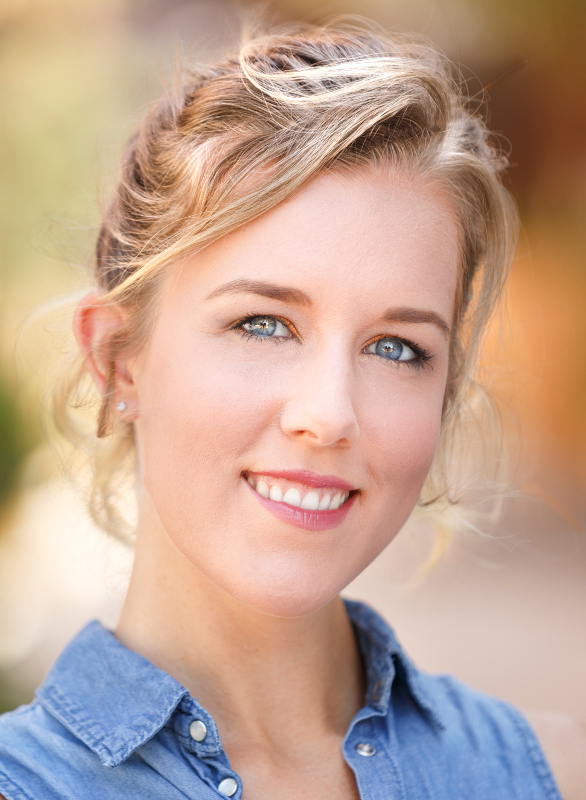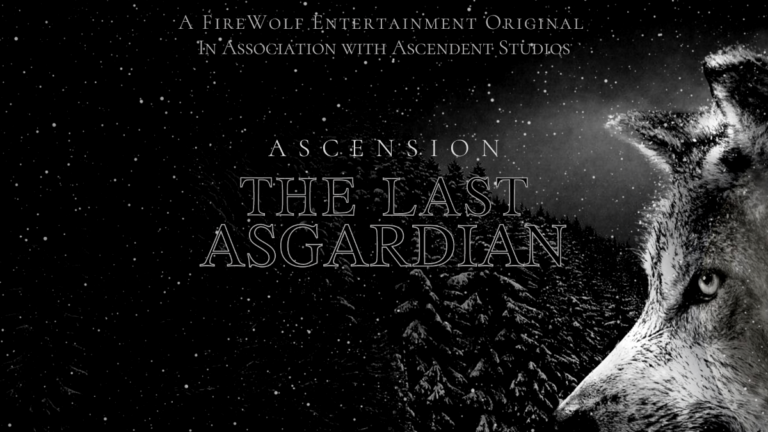 The Gods are dead and the wicked have descended upon the Northlands. When all hope is lost, a crippled farm boy realizes he is the last son of Odin, the Last Asgardian, and the last hope for his people.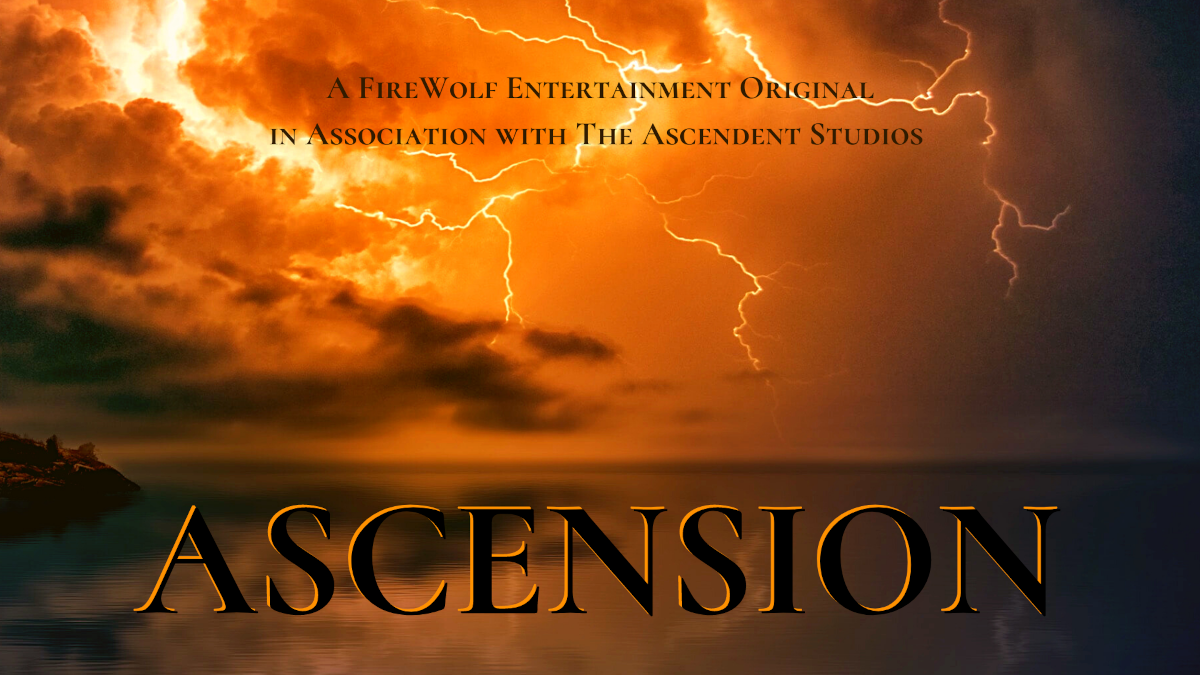 As the beginning of a nuclear war threatens all life on Earth, newly ascended Gods from all parts of the world unite to fight the real enemies: Chaos, Hate and Fear.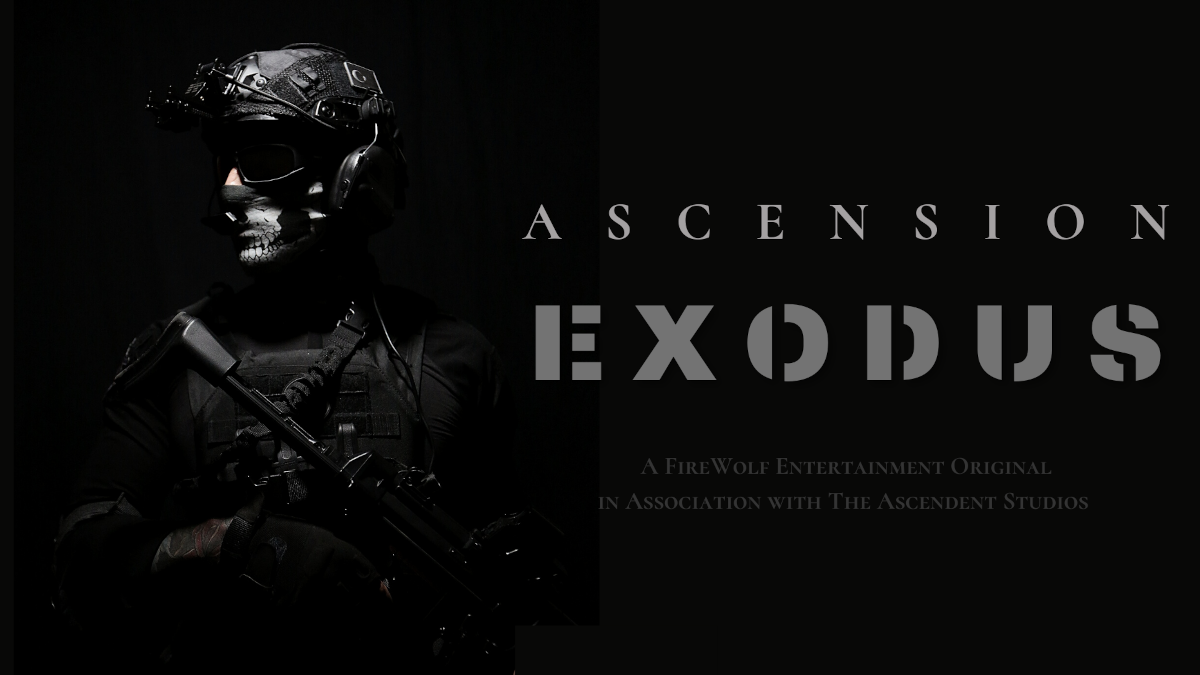 After witnessing a miracle, an American black ops soldier, stationed in Afghanistan, joins forces with local militia to protect an ancient religious site from destruction by the Taliban.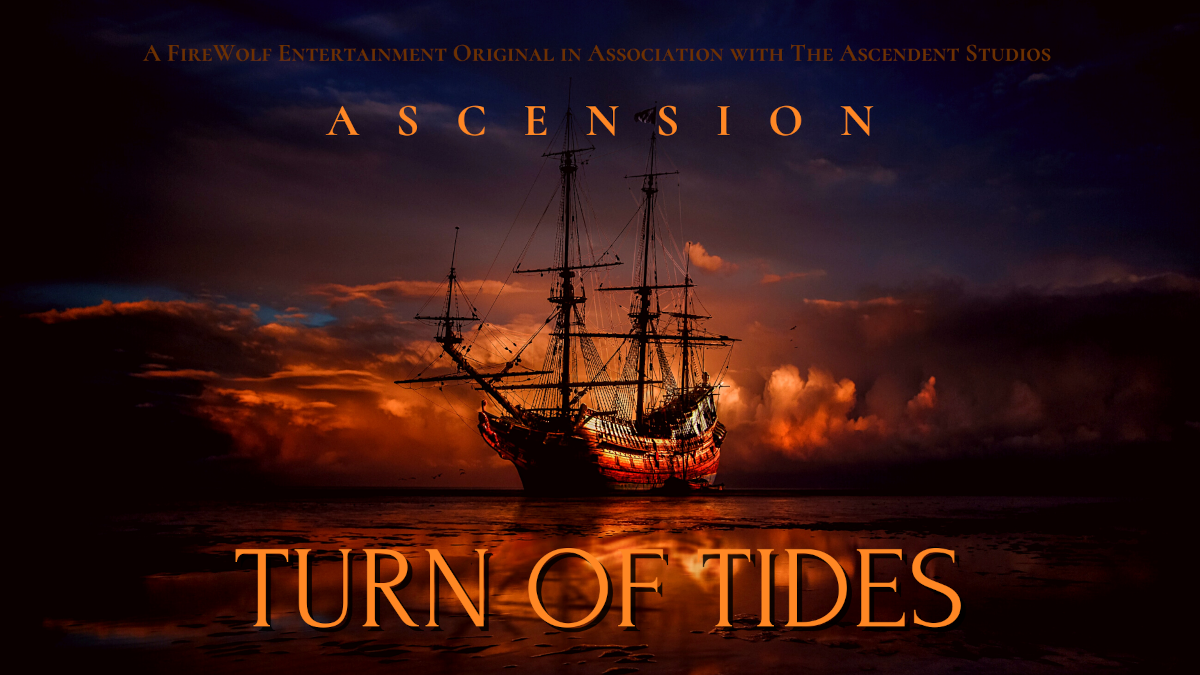 A black sailor finds a way to smuggle slave children out of the Confederate South, while avoiding capture himself.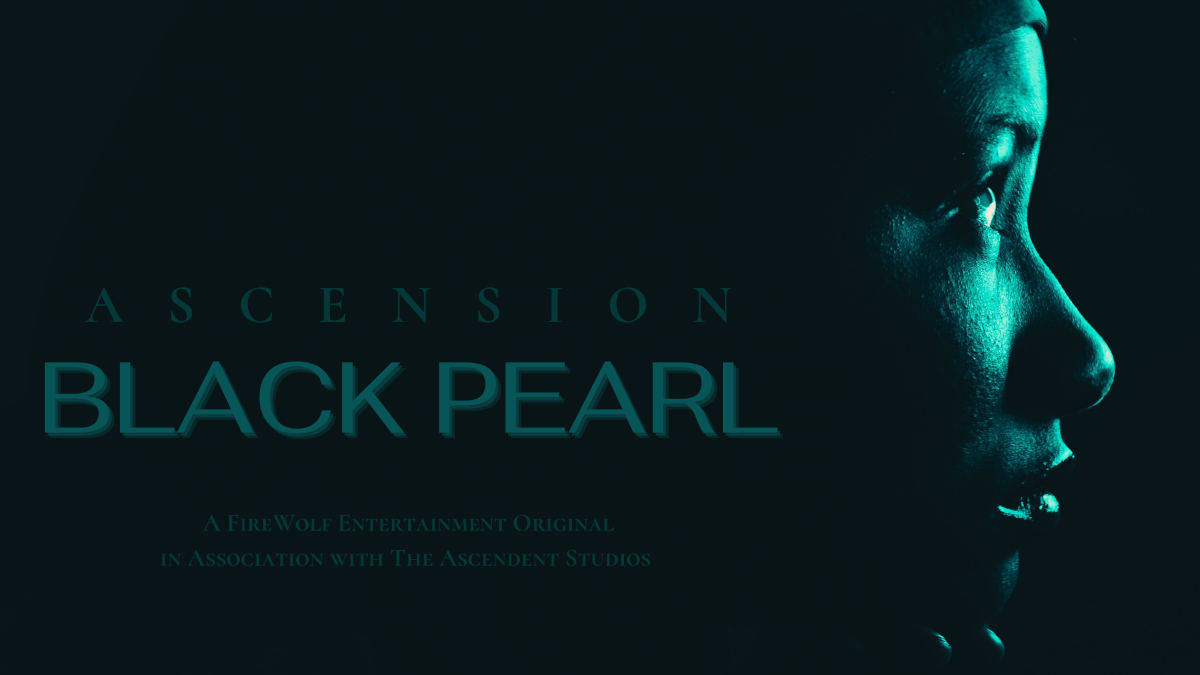 Three young, black women uncover a multinational plot to rob the African East coast of its last clean water resources and kill everyone affected.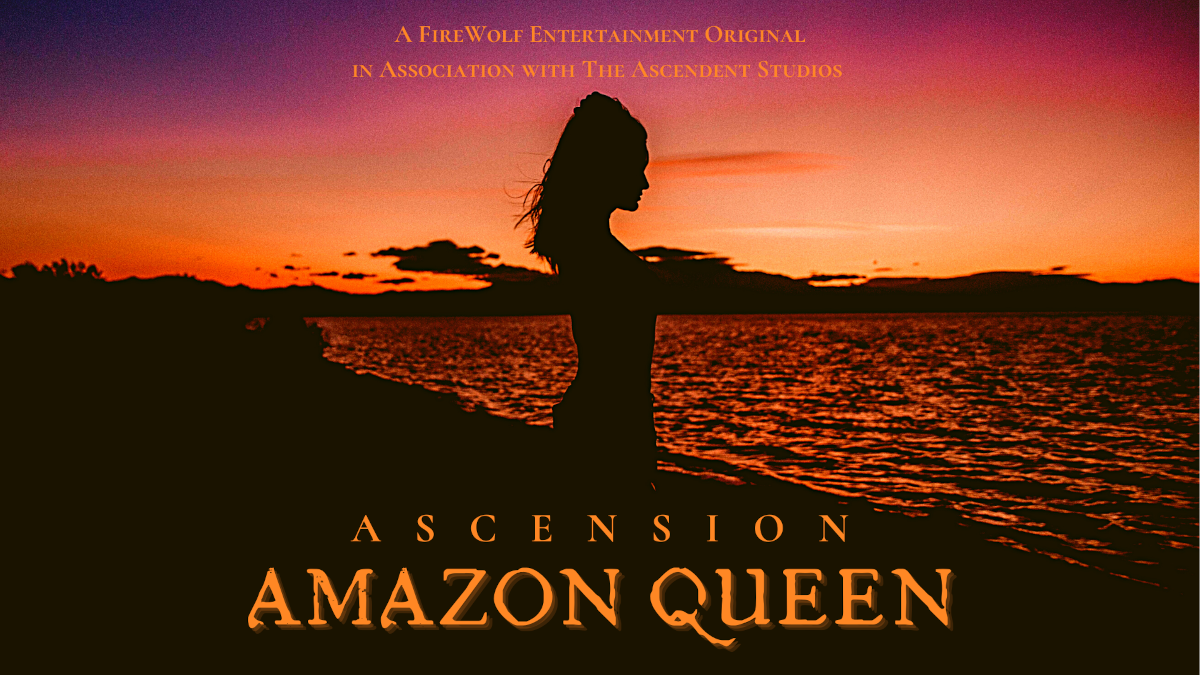 When one of their own gets taken hostage, the Warrior Women of Selalesi can no longer stay hidden and watch the injustices of the world around them.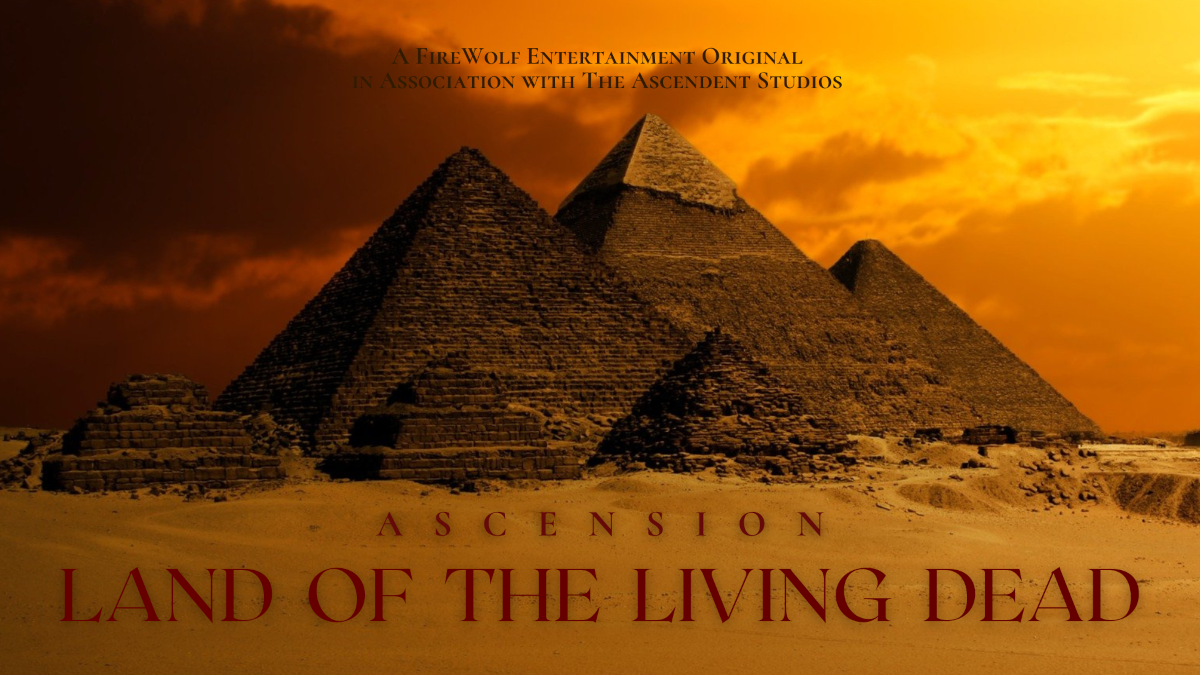 When the embalming rites of Thutmose II go wrong, a petty thief is the only one who can close the door to the Land of the Dead before hell breaks loose in Egypt.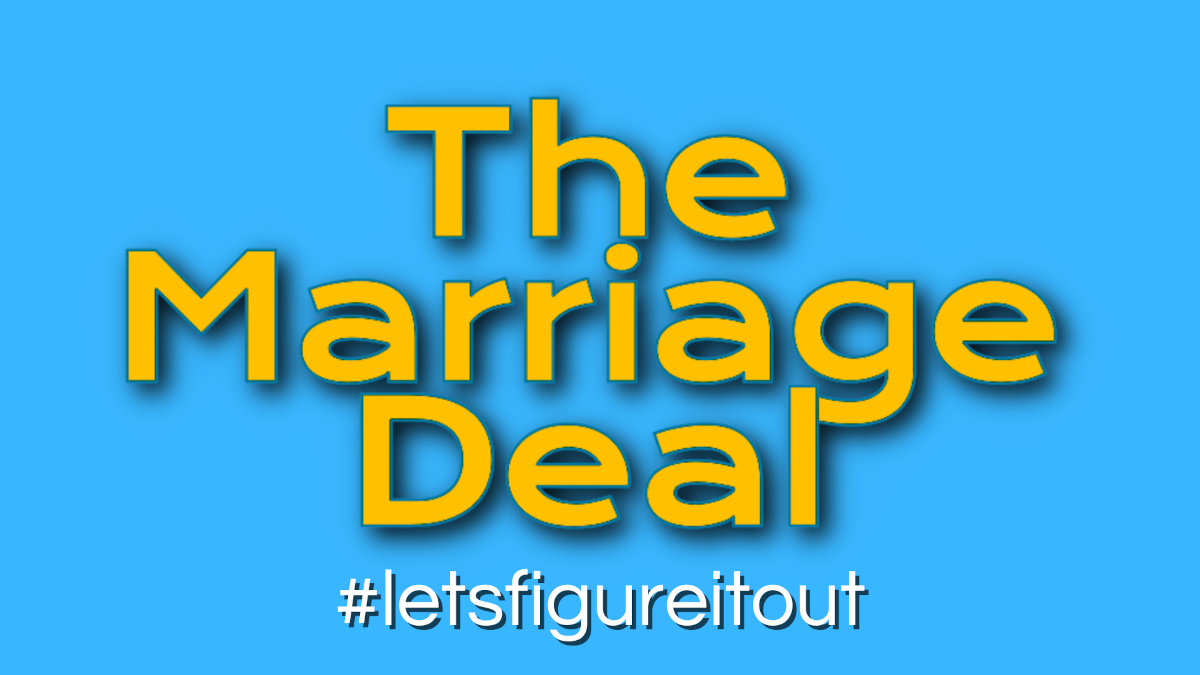 An astute accountant and a womanizing bartender must get married - and maintain a convincing relationship- or lose everything they and their friends have worked for.
Want to work with us? Feel free to reach out by email or through social media!